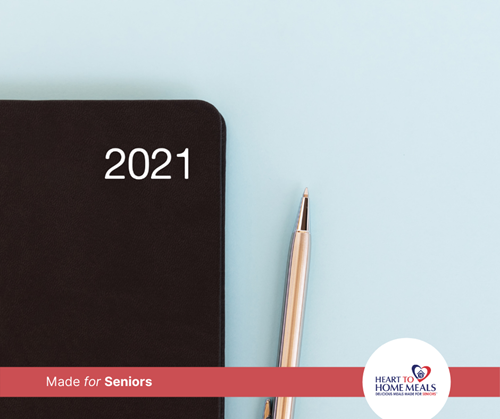 How to Make (and keep!) Effective New Years' Resolutions as a Senior.
2021-01-19
Read more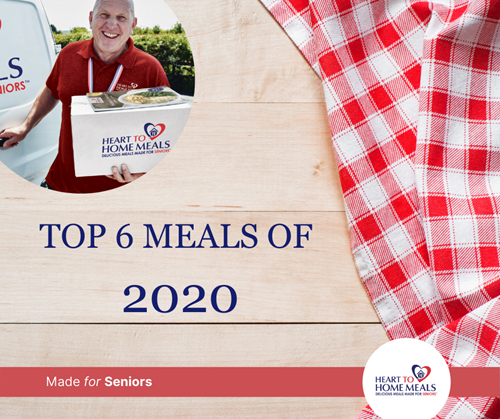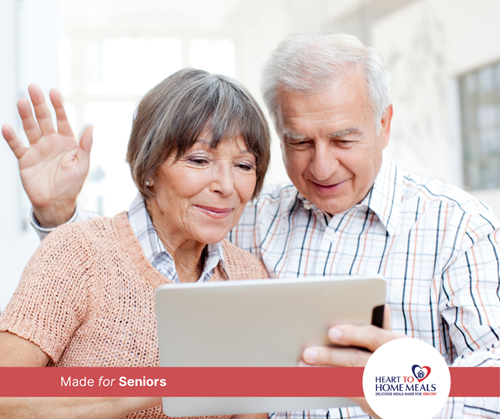 The Importance of a Social Network for Your Wellbeing
2020-12-17
Read more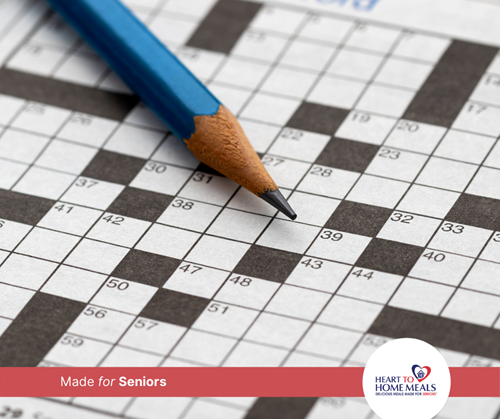 Activities for Your Mind, Your Body and Your Mood
2020-12-02
Read more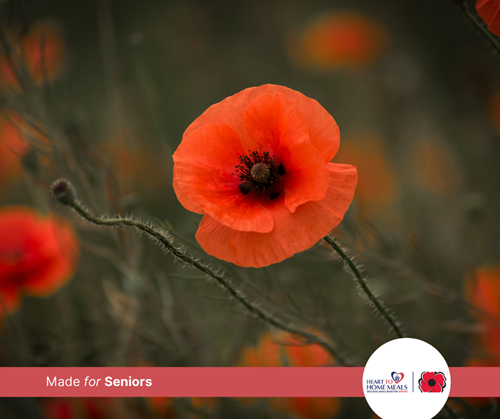 Remembering Canada's Contribution to World War I
2020-11-11
Read more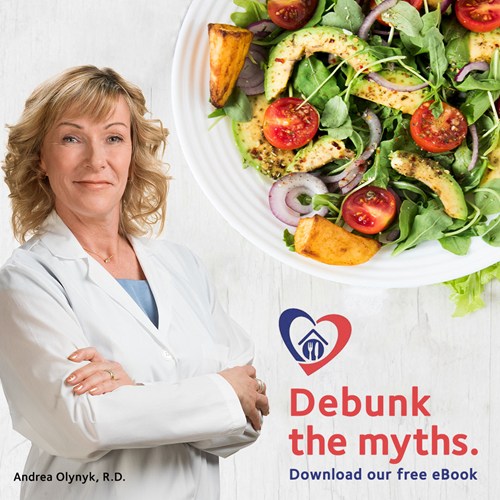 Introducing: 15 Senior Nutrition Myths Debunked
2020-11-05
Read more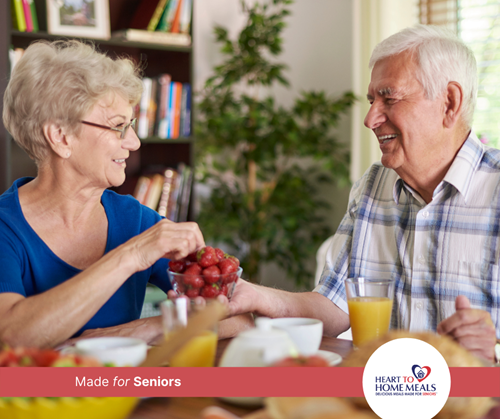 4 Foods For Feeling Good and Boosting your Mood
2020-10-19
Read more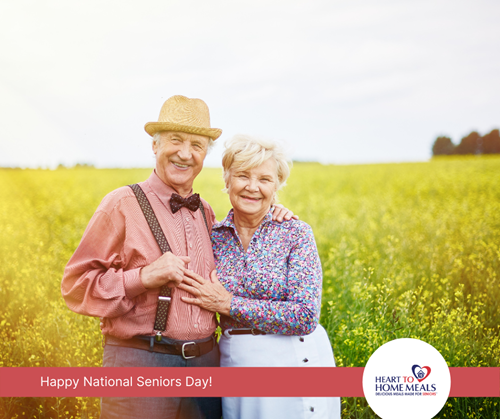 National Day Seniors Day: The Importance of Recognizing Our Elders
2020-10-01
Read more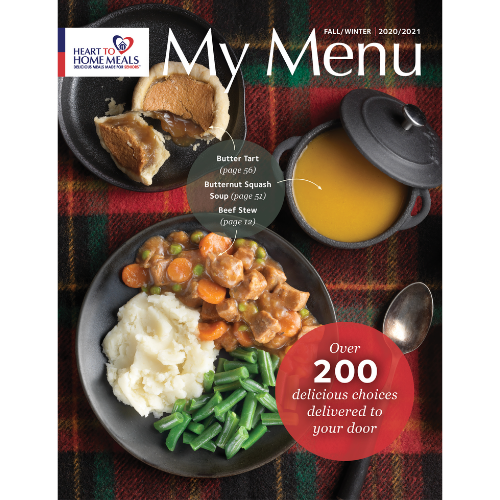 Our New Fall / Winter Menu Is Here!
2020-09-21
Read more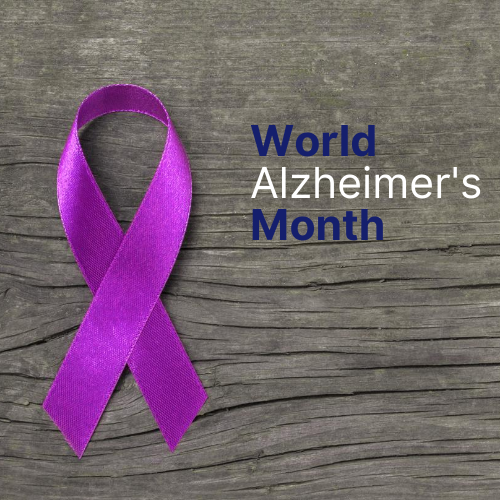 September is World Alzheimer's Month
2020-09-01
Read more