How to Order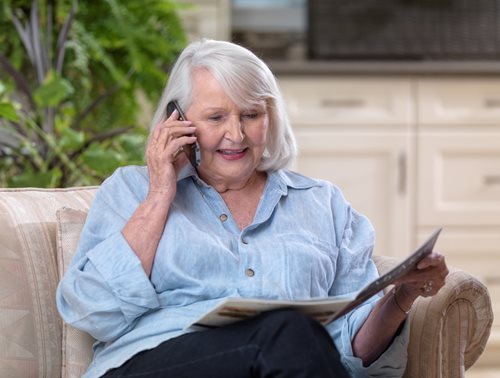 How to Order
Whether you like to order online or over the phone – shopping with us is easy.
Ordering on our website is quick and easy, and with our secure checkout, you can have peace of mind that ordering from Heart to Home Meals using credit card is safe. If you'd prefer, you can also choose to pay cash or cheque to your driver on delivery.
If you have any problems placing an order online, just give us a call and we'd be happy to assist you. You can find your local Heart To Home Meals contact information by registering for an account. Your postal code will let us know which outlet to connect you with for delivery!
Ordering for Someone Else?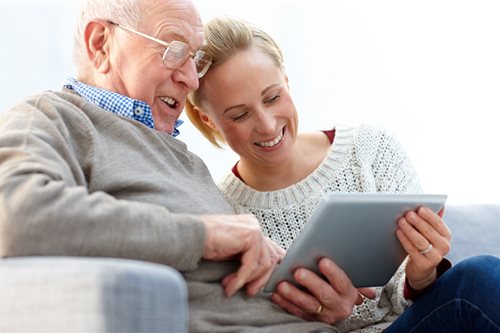 Ordering for Someone Else?
If you are ordering on our website or by phone on behalf of a loved one, you can pay using your own credit card as we are able to deliver to an address that is different than the card billing address.
Alternatively, the person receiving the order can pay the driver by cash or cheque when the order is delivered. Simple!