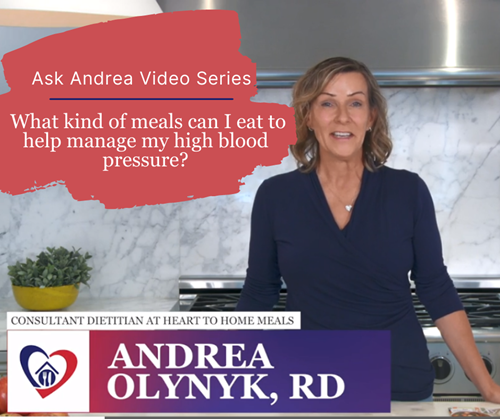 Ask Andrea Video Series - What kind of meals can I eat to help manager my high blood pressure?
2021-10-12
Read more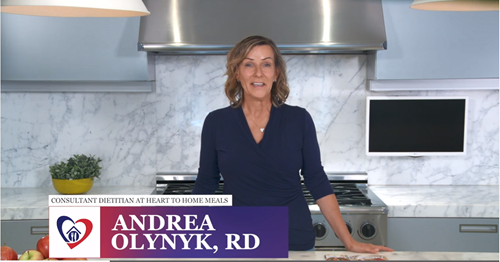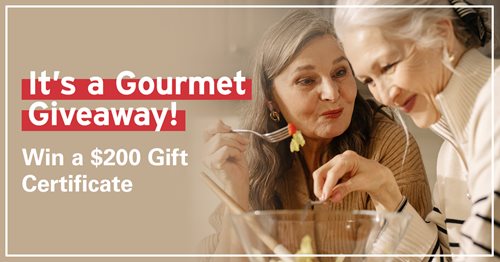 It's A Gourmet Giveaway!
2021-10-01
Read more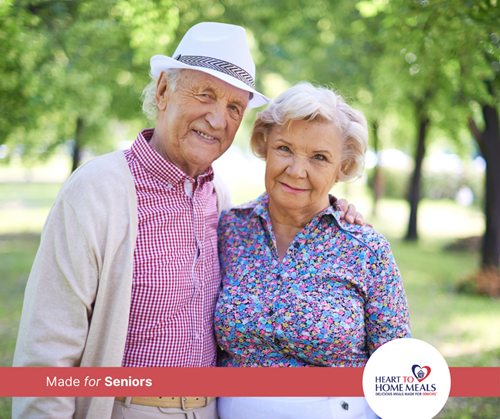 Today is National Seniors Day!
2021-10-01
Read more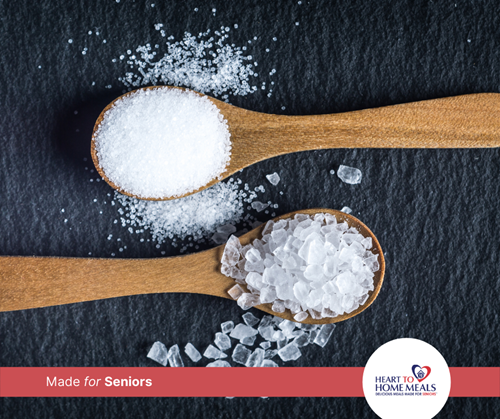 What's the Right Amount of Sodium in Your Diet?
2021-09-21
Read more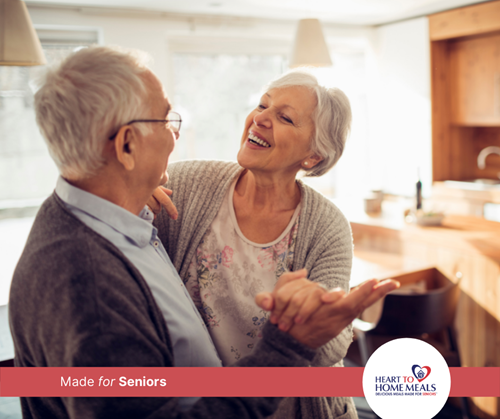 5 Misconceptions About Alzheimer's
2021-09-01
Read more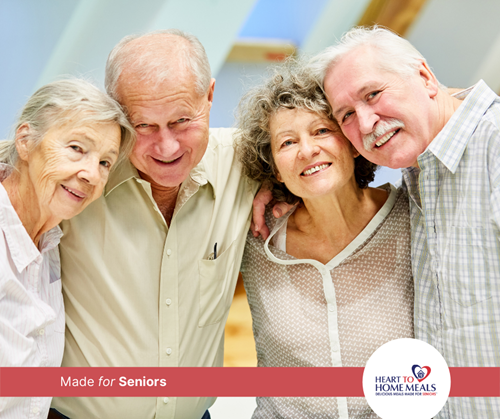 7 Tips for Making New Friends After Retirement
2021-08-17
Read more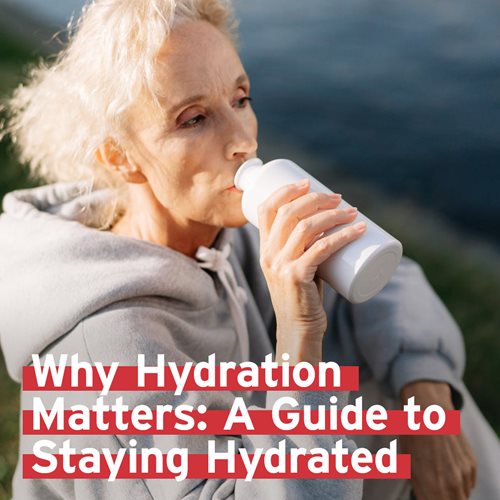 WHY HYDRATION MATTERS: A Guide to Staying Hydrated
2021-08-05
Read more
TRAVEL WITHOUT LEAVING YOUR TABLE: Meals from Around the World
2021-07-13
Read more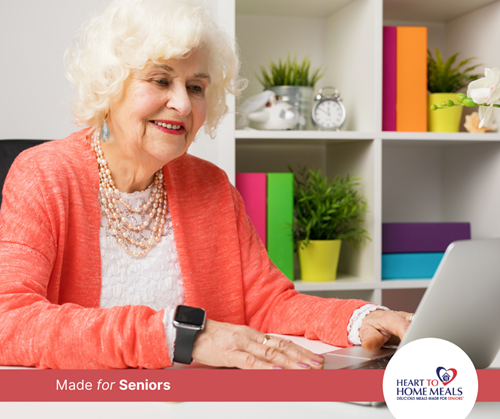 Ageism: What Is It And How To Combat It?
2021-06-15
Read more