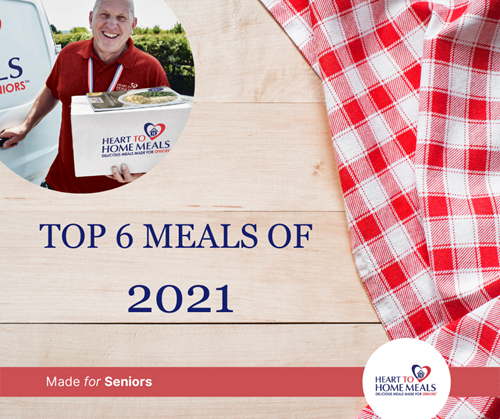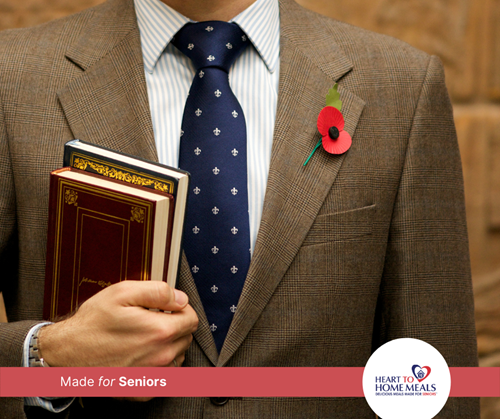 What does wearing a poppy mean to you?
2021-11-11
Read more
TRAVEL WITHOUT LEAVING YOUR TABLE: Meals from Around the World
2021-07-13
Read more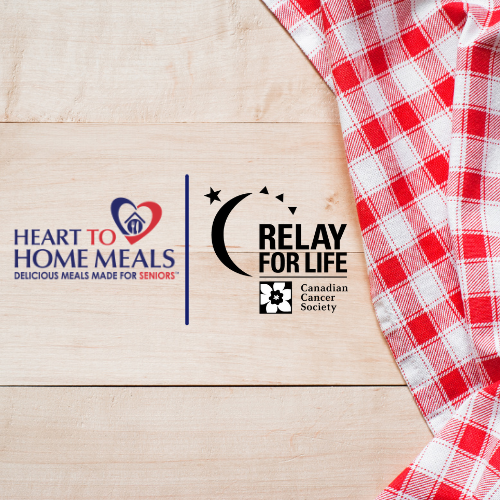 Proud Supporter of the Canadian Cancer Society Relay For Life
2021-05-03
Read more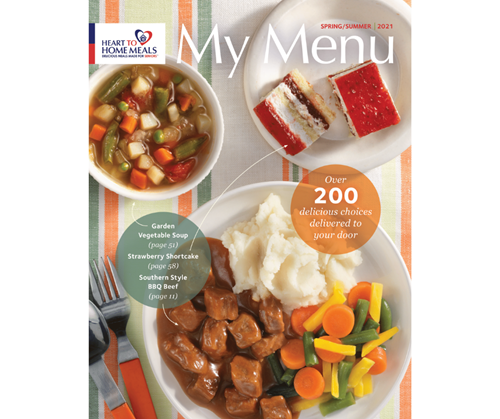 OUR NEW SPRING & SUMMER MENU IS HERE!
2021-03-22
Read more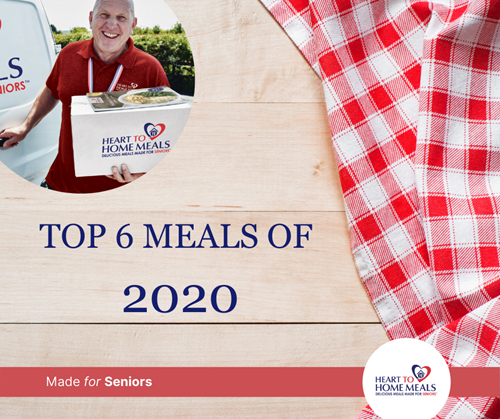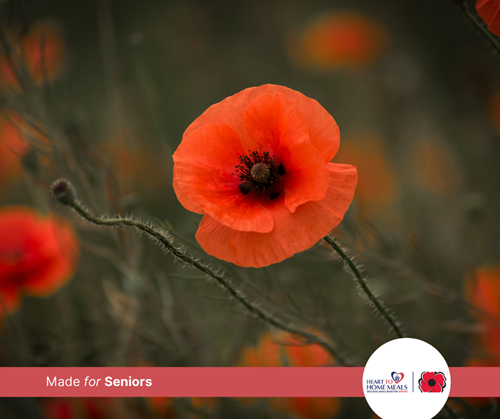 Remembering Canada's Contribution to World War I
2020-11-11
Read more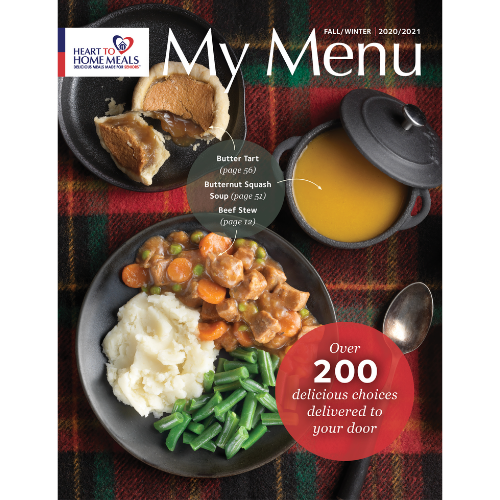 Our New Fall / Winter Menu Is Here!
2020-09-21
Read more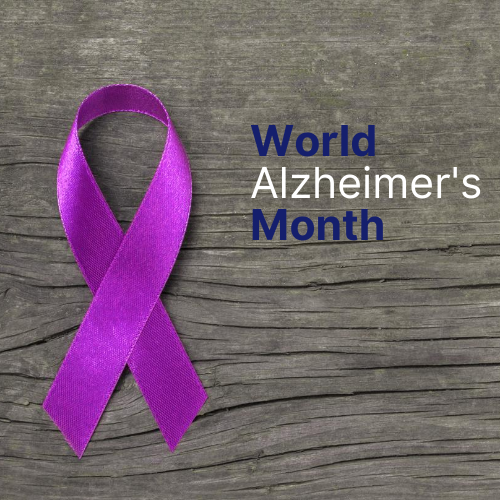 September is World Alzheimer's Month
2020-09-01
Read more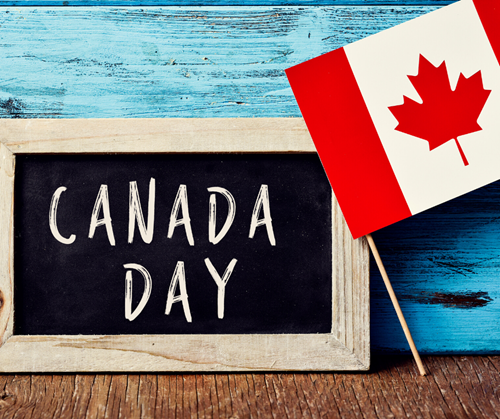 4 Reasons to Be Proud of Canada for Canada Day 2020
2020-06-30
Read more