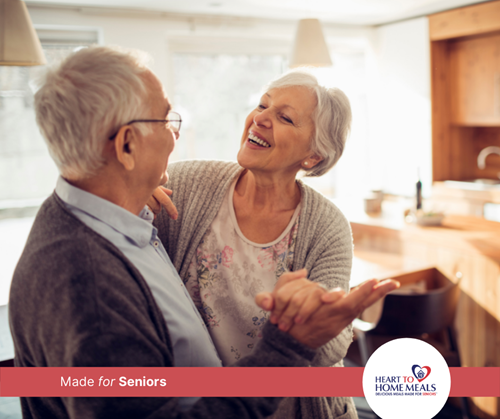 5 Misconceptions About Alzheimer's
2021-09-01
Read more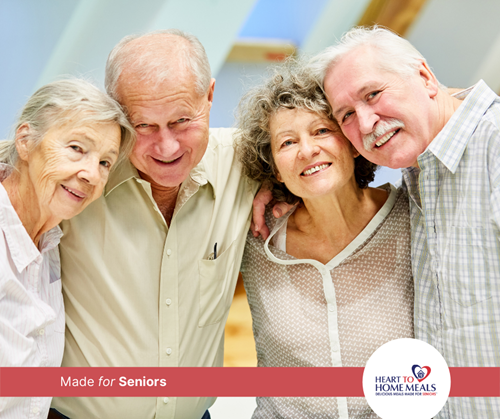 7 Tips for Making New Friends After Retirement
2021-08-17
Read more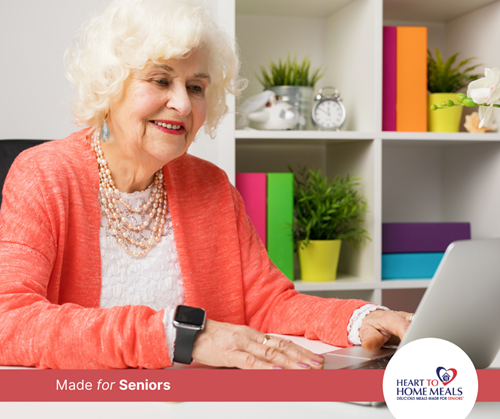 Ageism: What Is It And How To Combat It?
2021-06-15
Read more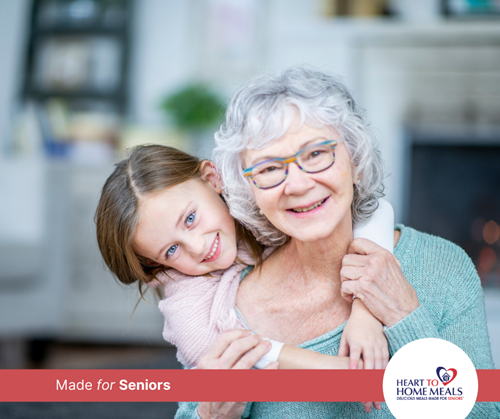 Intergenerational Day 2021: Connection Across Generations
2021-06-01
Read more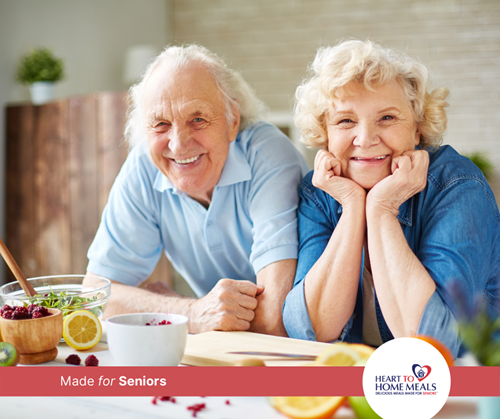 WHY IT'S GREAT TO GET OLD: THE TOP 10 BENEFITS OF AGING
2021-05-06
Read more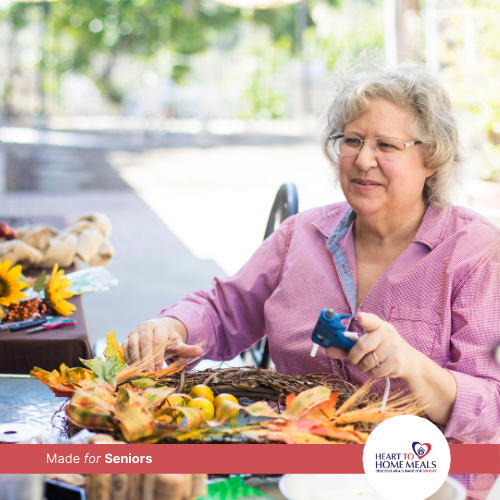 Craft Your Way Through Quarantine
2021-04-20
Read more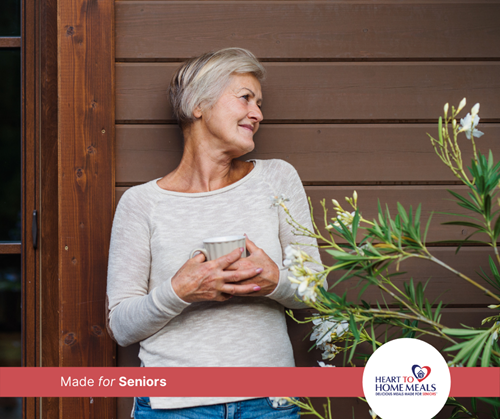 Tips For Seniors Coping With Pandemic Loneliness & Social Isolation
2021-02-23
Read more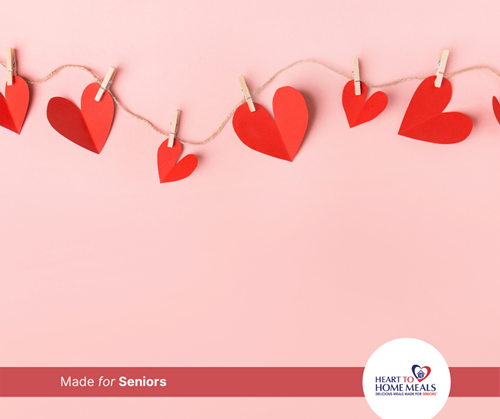 5 More Love Stories to Celebrate Valentine's Day
2021-02-09
Read more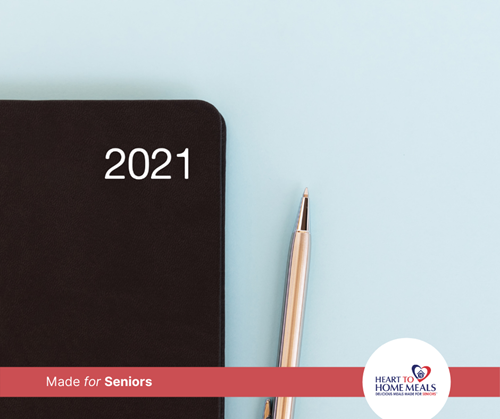 How to Make (and keep!) Effective New Years' Resolutions as a Senior.
2021-01-19
Read more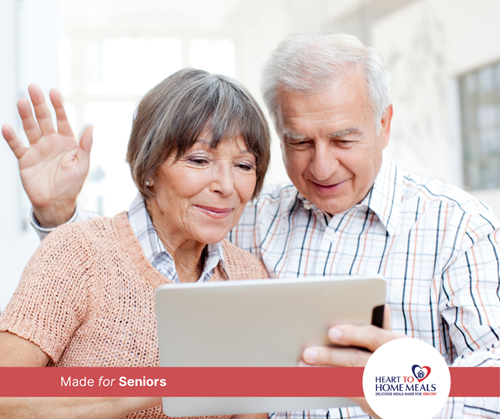 The Importance of a Social Network for Your Wellbeing
2020-12-17
Read more