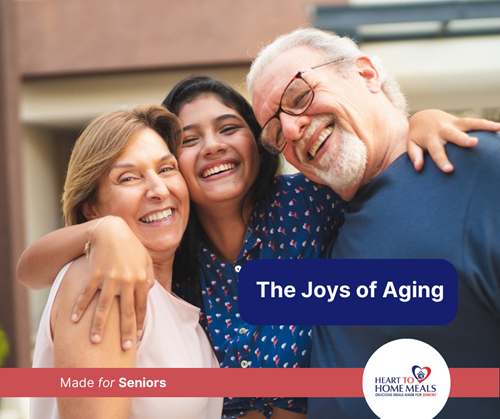 As Irish playwright George Bernard Shaw once said, "You don't stop laughing when you grow old, you grow old when you stop laughing." We couldn't agree more, and while the days' headlines may not always be a laughing matter, we've assembled some of the funniest, most joy-filled, inspiring quotes to celebrate this time of your life, all the while tickling your funny bone.
"You know you're getting old when you stoop to tie your shoelaces and wonder what else you could do while you're down there."
-George Burns
"You know you're getting old when the candles cost more than the cake."
-Bob Hope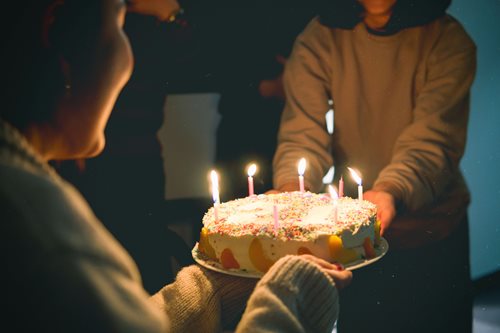 "Old age is always fifteen years older than I am."
-Bernard Baruch
"You are only young once, but you can stay immature indefinitely."
-Ogden Nash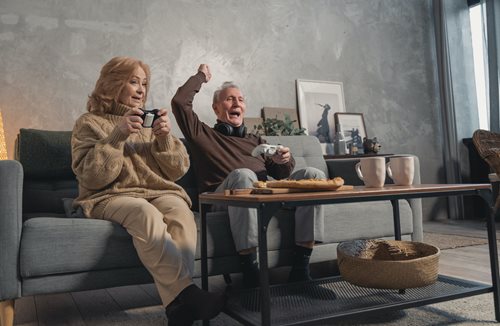 "Birthdays are good for you. Statistics show that the people who have the most live the longest."
-Larry Lorenzoni
"The secret of staying young is to live honestly, eat slowly and lie about your age."
-Lucille Ball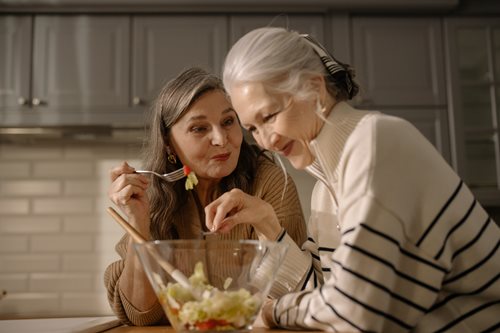 "Eventually you will reach a point when you stop lying about your age and start bragging about it."
-Will Rogers
"Getting older is no problem. You just have to live long enough."
-Groucho Marx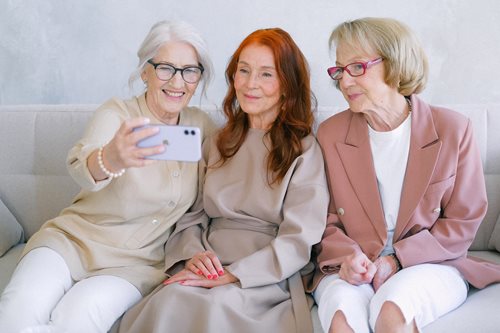 "I'm at an age when my back goes out more than I do."
-Phyllis Diller
"I intend to live forever. So far, so good."
-Steven Wright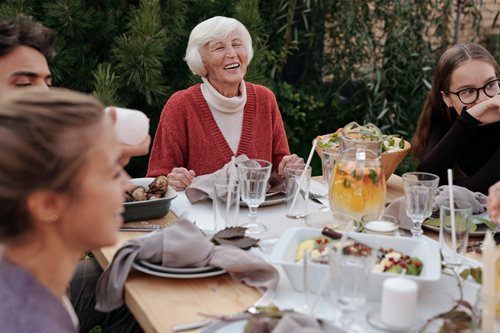 "Age is something that doesn't matter, unless you are a cheese."
-Billie Burke
"Old age is like everything else. To make a success of it, you've got to start young."
-Theodore Roosevelt
"There is still no cure for the common birthday."
-John Glenn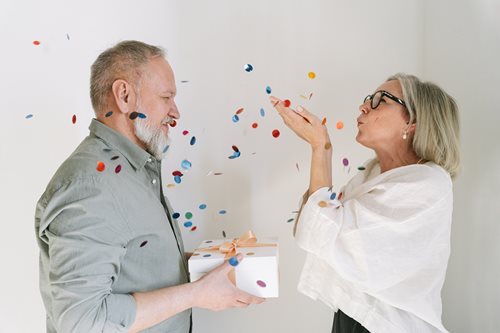 While these lighthearted words may put a spring in your step, so too can we. Our mission here at Heart To Home Meals is to make your life easier as you age, and that's why we've worked with top tier chefs and nutritionists to create delicious, healthy, and convenient meals delivered right to your front door.
Click here to learn more about our offerings, expertly prepared meals that will satisfy and delight you morning, noon, and night!