Meal times better than ever!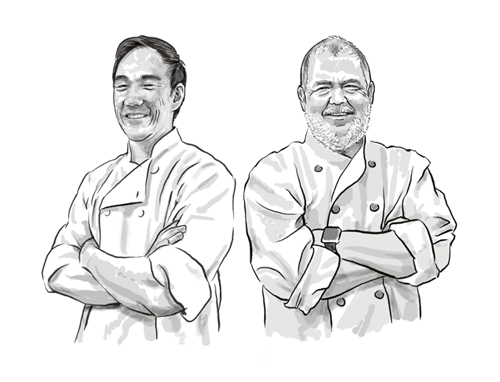 Meal times better than ever!
Over the past year, we gave ourselves a challenge: to taste and review our meals ingredient-by-ingredient to see if we could make them even better.
We're pleased to say that after months of deliciously hard work, we are unveiling richer flavours and improved textures in many of our meals!
You can look forward to enjoying our new recipes in the months ahead as we gradually introduce these improved dishes to our menu.
Please note that because of these improvements, the ingredients and nutritional information for some meals will change. Cooking times may also change for some meals. Check the meals on our website for the most up to date information.
We're so excited for you to taste what we've been working on! Please reach out to us with any questions, comments (or compliments!) on our new recipes once you've given them a taste.